Our theme has been announced, our DJ has been booked, and now we're releasing the prizes for our Be You. Be Shameless. Costume After-Party at Shameless Book Con 2016!
We've giving away over $400 in cash prizes to the best costumes at the after-party. Here's a list of the categories we'll be looking to hand out prizes to, and we'll be adding a few more before October!
Best Overall – $200
The prettiest, the sexiest, the most creative – our favorite costume overall!
Best Shamelessly Book Inspired – $50
Dress up as your favorite book character, book cover, book author – just make it clear who (or what) you are!
Best Shamelessly Sexy – $25
Let your inner sex kitten out – she's been clawing at this chance!
Best Shamelessly Kinky – $25
Go all out in your best fetish-wear – where "all out" keeps your bits covered and legal!
Best Shameless Spirit Animal – $25
Kitties, puppies, furries – whatever animal kingdom you're representing, we want to see!
Best Shamelessly Evil – $25
Are you a villain in disguise? Release her for us!
Best Shameless Fantasy – $25
Vampires, werewolves, and fairies are just some of the ideas you can show off!
Best Shameless Rock Star – $25
Were you born with a mic in one hand and a guitar in the other? Show off your rocker self!
If you have ideas on more costume categories, let us know in the comments below!
Shopping for costumes?
Check out these sites we're working with:
Costumes on Amazon
Halloween Costumes For Less

ThinkGeek – Costumes and Cosplay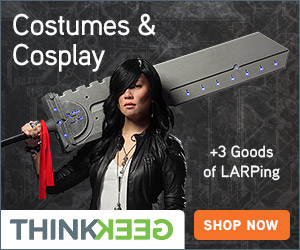 Get up to 75% Off Select Halloween Costumes and Accessories at HotTopic.com!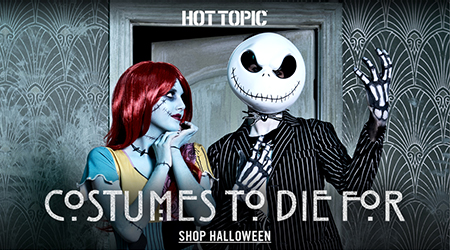 Hips & Curves Plus Size Halloween Costumes

Get your tickets to Shameless Book Con 2016 now!
Note: VIP tickets include the Costume After-Party.