Enter to Win a Kindle Paperwhite!
It's no secret that the Kindle Paperwhite is our favorite e-reader. It's been around long enough for us to have time-tested it for several billion hours of reading. And after all that time, the quality has never waned.
(Speaking of waned, you can highlight that word and look it up if it comes up in the book you're reading on your Paperwhite.)
Every time we're asked which e-reader is the best on which to read romance books, we answer without hesitation: Kindle Paperwhite! And yes, it's said with as much enthusiasm as an exclamation mark in a giveaway post can represent.
past tense: waned; past participle: waned
verb
(especially of a condition or feeling) decrease in vigor, power, or extent; become weaker.
Similar: decrease; decline; diminish; dwindle; shrink; contract
via Oxford Languages
💡 LIGHT 💡
The Kindle Paperwhite is backlit so you never have to be one of those annoying people on the plane with their overhead light turned on.
Unless you're handing out sleep masks to everyone around you, don't be that person.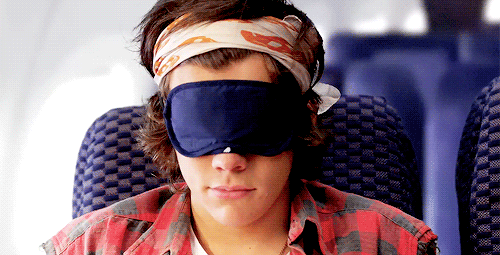 📚 STORAGE 📚
I've never met someone who has filled their Paperwhite to capacity. Not once. This little device has room for all of the freebies, library borrows, and paid-for books you could ever download.
Speaking of freebies, are you signed up for Shameless Book Sales daily newsletter? Subscribe now! ↗️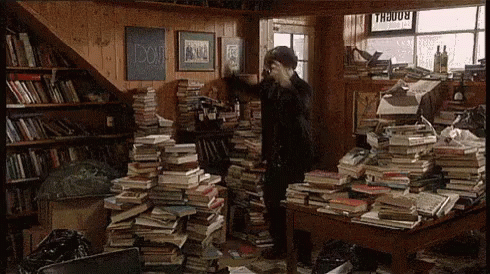 🔄 AUTO-SYNCING 🔄
Being out and about without your precious Paperwhite can happen to anyone! But fear not because you can just open your phone to the Kindle app and pick right up where you left off last night when you fell asleep after your Kindle smacked you in the nose.
🏋️‍♀️ LIGHTWEIGHT 🏋️‍♀️
Speaking of falling asleep reading, have you ever had your phone or a paperback fall on your nose? Don't like, we all have. At just 6.4 ounces, the Paperwhite is so light, you'll wake up with barely a mark after it lands on your face!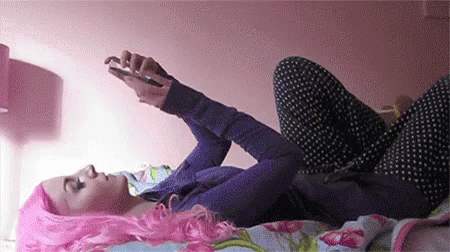 💦 WATERPROOF 💦
Don't be afraid to take your new Kindle into the bathtub with you while Calgon takes you away. Get it wet while you get wet reading in the Jacuzzi, the pool, or make it the reason you finally get into the bathtub you've never step foot in.
🏆 ENTER TO WIN 🏆
We're giving away a brand spanking new Kindle Paperwhite!
HOW TO ENTER

Use the Rafflecopter entry form here to complete entries to win the Kindle Paperwhite.
Open only to residents with a US mailing address, 18+
• Entrant must be actively subscribed to the Shameless Book Sales newsletter to be eligible to win
• Winner will be chosen at random on Tuesday, August 24th @ 10am ET
• Winner will be announced on the entry form
• Winner will be notified via email and has 48 hours to respond; if no response is received within 48 hours, a second winner will be chosen and notified
• Prize will be mailed via USPS Priority Mail within 5 days after winner responds
• Prize valued at $129.99